I believe in treating the whole person, not just the symptoms. My goal is to provide the best possible treatment so you can feel well and get back to doing the things you love. You will receive one-on-one, individualized, hands-on, 60-Minute treatments in a relaxed and caring environment focused on treating the cause of your issues. I use both traditional and non-traditional methods to normalize and maximize your function.
I use the following manual techniques and modalities in my treatment:
Whelton Myofascial Technique

Total Motion Release

Pain Neutralization Technique

Myofacial Release

Jones Strain and Counterstrain

Craniosacral Therapy
Muscle Energy

Ondamed® Biofeedback

Kinesio Taping

Cold Laser/Estim

Primal Reflex Release Technique

Mechanical Link
Visceral Manipulation

Advanced Strain and Counterstrain

Core Stabilization Training

Bowen Technique

LSVT BIG treatment for Parkinson's and other neurological disorders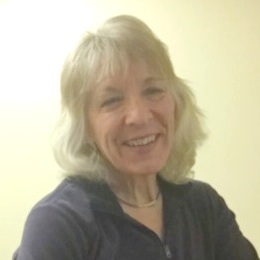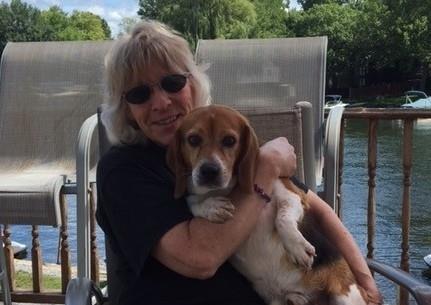 I am also trained and experienced in providing on the job Ergonomic Workstation Analysis, Job Task Analysis and Worker Risk Assessments. ​I'm licensed as a Physical Therapist in Connecticut and Massachusetts. I'm available for home or office visits if you're unable to see me at my offices.